KICK OFF SUMMER READING

EYES OF THE WILD

---
CHILDREN
---
THURSDAYS AT 10:30am

STORIES, MUSIC, DANCE, RHYMES, AND CRAFT
JULY 14 AT 11am

SNACKING FOR SUMMERTIME
Join ShopRite Dietitian Taylor to learn about MyPlate and make a tasty snack that is sure to fuel your summertime fun.
---
6/21 6PM
6/28 10:30AM
7/5 6PM
7/19 6PM
8/9 10:30AM
8/16 6PM
---
MOVIES IN THE PARK at DUSK
June 25, July 23, and August 27
Saturday, June 25, 2022
Marino Field, Alpha, N.J.
Weather is looking good so far!!
5-8pm The AYAA Fundraiser will be serving food. Get your dinner here!
5-8pm- Music
6-8pm Crayola craft table and coloring.
6-8pm Tattoos and face-painting
At dusk (around 8:30) the movie "ENCANTO" will be playing on the big screen with free popcorn.
Bring some chairs or a blanket and enjoy this Alpha Borough community event!
Alpha Borough Park- Marino Field
725-727 Vulcanite Avenue
Alpha, NJ 08865

JULY 19 AT 6PM

SWIMMING IN NUTRITION BENEFITS
The ocean offers endless nutrition possibilities! Join ShopRite Dietitian Taylor to touch upon hydration, salt, and seafood in this comprehensive nutrition program.
---
JUNE 27, JULY 18 AND AUGUST 29 AT 10AM

BOOK CLUB FOR ADULTS
We supply the books each month.

---
W.H. Walters Free Public Library
Alpha, N.J. 08865

alphapubliclibrary1@outlook.com

Connecting, enriching, and supporting

---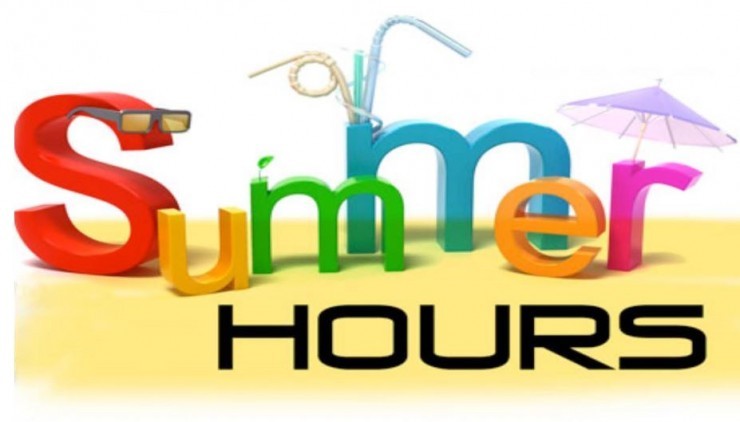 Monday 9 - 6

Tuesday 9 - 7