---
We will be open today September 27, 2022, from 11-4 and Thursday and Friday from 11-4.
Our Library Board meeting will be on Thursday, September 29th at 7pm in the library.
Story-time will begin in October.
---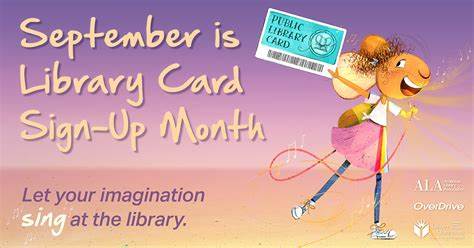 With a library card you can discover new and exciting worlds! From borrowing audio-books to streaming movies to joining us for in-person programs, there is so much you can access with a library card. Pursue your passions and dreams through your library's resources and programs. September is Library Card Sign-up Month.
---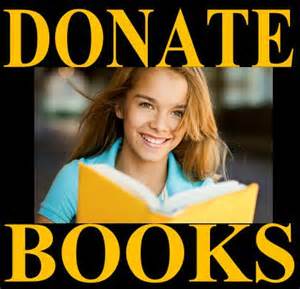 We are now accepting ONLY hardcover and paperback children's picture books and chapter books until September 30th.
We cannot accept books that are moldy, stained, yellowed, written in or torn.
Donations must be delivered to the library when we are open and may not be left outside the door or placed in the book drops.
---
The W.H. Walters Free Public Library is open to the public with safety measures in place. We are following state guidelines to protect our patrons and ourselves.
No unattended children under the age of 13 will be permitted
inside the library.
We ask that patrons make purposeful visits and stay
physically distant from other patrons and staff.

Tutors are required to make a reservation in advance. Only one tutor at a time will be scheduled.

The number of computers available will be limited, and therefore, each patron will have a daily limit of 60 minutes per day of computer use. Computer use is limited to essential business or research use only. No gaming permitted.

---


We are still offering outside pick up if you are not feeling well. Please email or call us and we will be happy to help.
---
---
W.H. Walters Free Public Library
Alpha, N.J. 08865

alphapubliclibrary1@outlook.com
Connecting, enriching, and supporting

---
Monday 9:30 - 5

Tuesday 9:30 - 7

Thursday 9:30 - 5