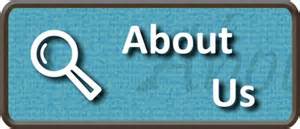 Welcome
Our wish is to create an accessible environment of learning and growth.
We are very excited to offer the residents of the Borough of Alpha a Free Public Library to check out books, books on tape, and DVDs. The library offers up to date NEW RELEASES in Adult, Young Adult and Children's Fiction and Non-Fiction Books.We welcome requests for new titles and other interests to meet the public's enjoyment. W.H. Walters Free Public Library also offers reference materials, periodicals, wi fi access and computers to access the internet.
---
Membership
Alpha Borough Residents
Adults, Families, Students = FREE
Senior/Veterans = FREE
Non-Borough Residents:
Family = $50
Individual = $25

Senior(over 65) = $15
---
Alpha Borough Residents: Free(proof of residency required)
---
VALID FORMS OF ID AND PROOF OF ADDRESS
Valid Forms of ID
Persons (age 18 and older) applying for a library card are required to present valid photo identification. The following items will be accepted by Library staff as valid forms of identification.
Valid Driver's License
State Identification Card
Student Identification Card
Military Identification Card
Passport
Photo Identification (defined as an item containing photo of applicant a first and last name of applicant)
Proof of Address
Property Tax Receipt
Posted Mail with name of applicant
Utility Bill
Lease Agreement
Insurance Card
Voter Registration Card
College Enrollment Papers
Lending Policies

6 items per person for 14 days

2 new books per person; no renewals

books may be renewed for another 14 days if the book is not new or reserved by another patron
items may be reserved/held if not in library and you will be notified when it comes in;
book drop is available for use when the library is closed

late charges are $.10/day per book $1.00/day per DVD
lost and damaged item amount will be based on replacement cost
---
For your convenience the library has a book-drop on
East Blvd. where you can return your books and AV materials 24/7
---
The Library offers various services for patrons with disabilities. Please contact the library at 909-454-1445 to discuss your individual needs.
W.H. Walters Free Public Library
Alpha, N.J. 08865

alphapubliclibrary1@outlook.com
Connecting, enriching, and supporting

January, February, March,
April, May, June, July, August,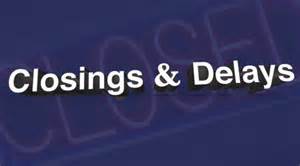 PLEASE NOTE, ALL PUBLIC COMPUTERS AUTOMATICALLY SHUT DOWN 10 MINUTES BEFORE CLOSING TIME.
Any changes to our normal hours, including for inclement weather, will be announced on our

Facebook page.
---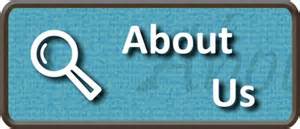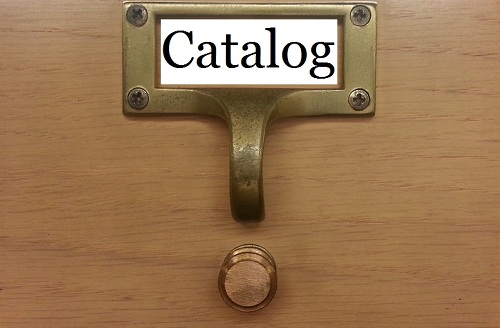 "Why buy a book when you can join a library?"
Renewals
Renew library materials 24 hours
per day, 7 days per week by
calling (908) 454-1445.
If we do not have the book you want we will try to borrow it from another library or may consider buying it and adding to our collection.
---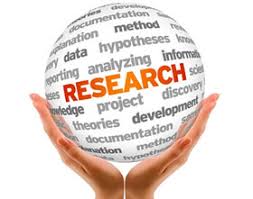 Need help with a research project or paper? Click the link below to access a massive amount of databases.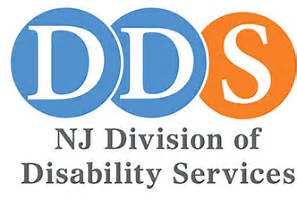 NJ Works: A comprehensive source of resources for all things job-related.
www.njwomenshistory.org
---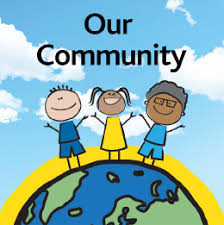 Borough of Alpha Facebook Page

Community Notification Enrollment (CNE) allows residents and businesses to add or update their contact information to ensure they will be included when an important message regarding the Borough of Alpha, is sent. Unlisted numbers, mobile numbers, TDD/TTY requirements can all be entered.
Click here
to register
Box Tops for Education


The Library is a collection site for Alpha Public Schools fundraiser - they will receive 10 cents for each box top redeemed.
Visit www.boxtops4education.com for a list of participating products.