Stay up-to-date on the latest news!
Send an email of interest to alphapubliclibrary1@outlook.com
and we will add you to our email list.
---
***

LIBRARY CLOSED UNTIL FURTHER NOTICE

***
Please visit our website or Facebook page for any new information or details.
Materials do not have to be returned until we reopen.

for free activities, almost every day, for all ages!!
---
Digital downloads to the rescue...
Free Online Resources to Pass the Pandemic

Resources from our library...

Enjoy our e-book and audio books from home. All you need is your library card number. Send us an email if you need your card number. We are also able to give out new cards to Alpha residents that do not have a membership yet. Email us at alphapubliclibrary1@outlook.com
---
Resources beyond our library...
Kids & Teens
Charlesbridge

Activities and downloadables for titles by this publisher.

Common Sense Media

When kids have earned some screen time or parents need a quick break, check out Common Sense Media for some direction on recommended apps, books, TV shows, movies and more. For those not familiar with Common Sense Media, reviews include tips on what parents need to know, talking points and ratings, keeping age levels in mind.

Crayola

Coloring pages, DIY crafts, and other at home activities, including live craft demos.

Disney: Learn to Draw

If you're looking for a fun, creative way to add some Disney magic to your day, Disney is sharing something special – a complete series of how-to tutorials on drawing Mickey Mouse & friends through the years.

Laurie Berkner Band

The best music, videos, and books for kids – that grownups love, too! Her Facebook page offers educational videos, including live "Berkner Breaks most weekdays at 10AM.

LivBits

A schedule of live reading events

Lunch Doodles with Mo Willems

The Kennedy Center's YouTube channel presents Lunch Doodles with Mo Willems. Spend some time and create some fun crafts with Mo Willems.

PBS Kids

PBS Kids has compiled a list of specific resources for talking to your child about coronavirus, including episodes of Daniel Tiger's Neighborhood and Sesame Street. The list is found here. In addition, parents can sign up for a special PBS Kids newsletter with daily tips and activities to try while the kids are at home. Sign-up at the PBS Kids website.

Peachtree

Activity sheets, event kits, and reading guides for kids of all ages.

Podyssey

Fun and interesting podcasts to entertain and educate kids (and parents!). Great screen-free entertainment the whole family can enjoy.

Ranger Rick

Sign up for three months of free access to all of Ranger Rick's games, jokes, videos, awesome animal articles, and more! This offer is good through June 30, 2020.

Read, Wonder, and Learn!

Find a growing collection of resources that include everything from first-chapter and picture book read-alouds (all shared with permission!) to drawing and writing mini-lessons. Be sure to check back often, as new resources will be added every day.

Reading is Fundamental

This site was created to help parents and childcare providers develop the language skills of infants, toddlers, and preschoolers. The site includes nursery rhymes, fingerplays, games, and songs. There is also a page for parents with videos and activities to encourage reading.

Scholastic Learn at Home

Even when schools are closed, you can keep the learning going with these special cross-curricular journeys. Every day includes four separate learning experiences, each built around a thrilling, meaningful story or video. Kids can do them on their own, with their families, or with their teachers. Just find your grade level and let the learning begin!

The Social Express

A company focused on Social-Emotional Learning and Career Path Exploration.

The SAG-AFTRA Foundation's award-winning children's literacy website, Storyline Online, streams videos featuring celebrated actors reading children's books alongside creatively produced illustrations. Readers include Viola Davis, Chris Pine, Lily Tomlin, Kevin Costner, Annette Bening, James Earl Jones, Betty White and dozens more.

TIME for Kids

TIME for Kids digital library is free for the rest of the school year. As the world asks more of families and teachers, TIME for Kids salutes you, and they're here to support you! TIME for Kids is in the unique position to help kids understand this unprecedented moment.
Adults, Parents, Teachers
All Ages
---
---
NJ Jobs and Hiring Portal
Did you lose your job or have your hours reduced as a result of COVID-19? Businesses across New Jersey need thousands of workers for immediate hire. Learn more about who is hiring in your community.
---
W.H. Walters Free Public Library

Alpha, N.J. 08865


alphapubliclibrary1@outlook.com

\

Connecting, enriching, and supporting

Tuesday 10:00 - 7:00

First Saturday of the Month
10:00 - 2:00
Any changes to our normal hours, including for inclement weather,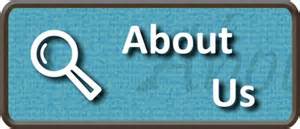 Outgoing faxes to the continental United States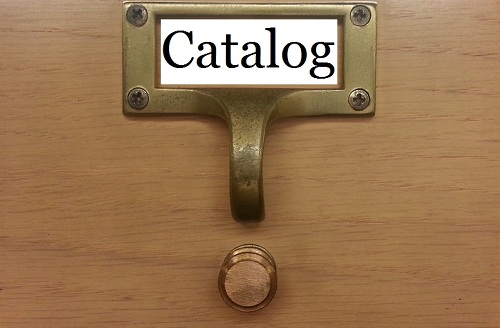 "Why buy a book when you can join a library?"
Renewals
Renew library materials 24 hours
per day, 7 days per week by
calling (908) 454-1445.
If we do not have the book you want we will try to borrow it from another
library or may consider buying it and adding to our collection.
---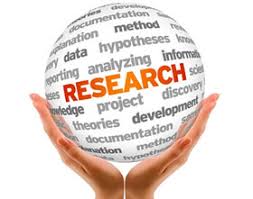 Need help with a research project or paper? Click the link below to
access a massive amount of databases.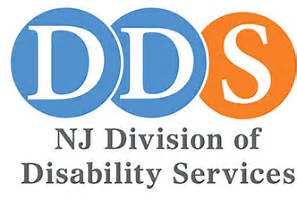 NJ Works: A comprehensive source of resources for all things job-related.
---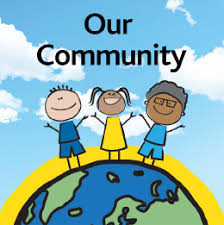 Borough of Alpha Facebook Page

Community Notification Enrollment (CNE) allows residents and businesses to add or update their contact information to ensure they will be included when an important message regarding the Borough of Alpha, is sent. Unlisted numbers, mobile numbers, TDD/TTY requirements can all be entered.
Click here
to register
Box Tops for Education


The Library is a collection site for Alpha Public Schools fundraiser -